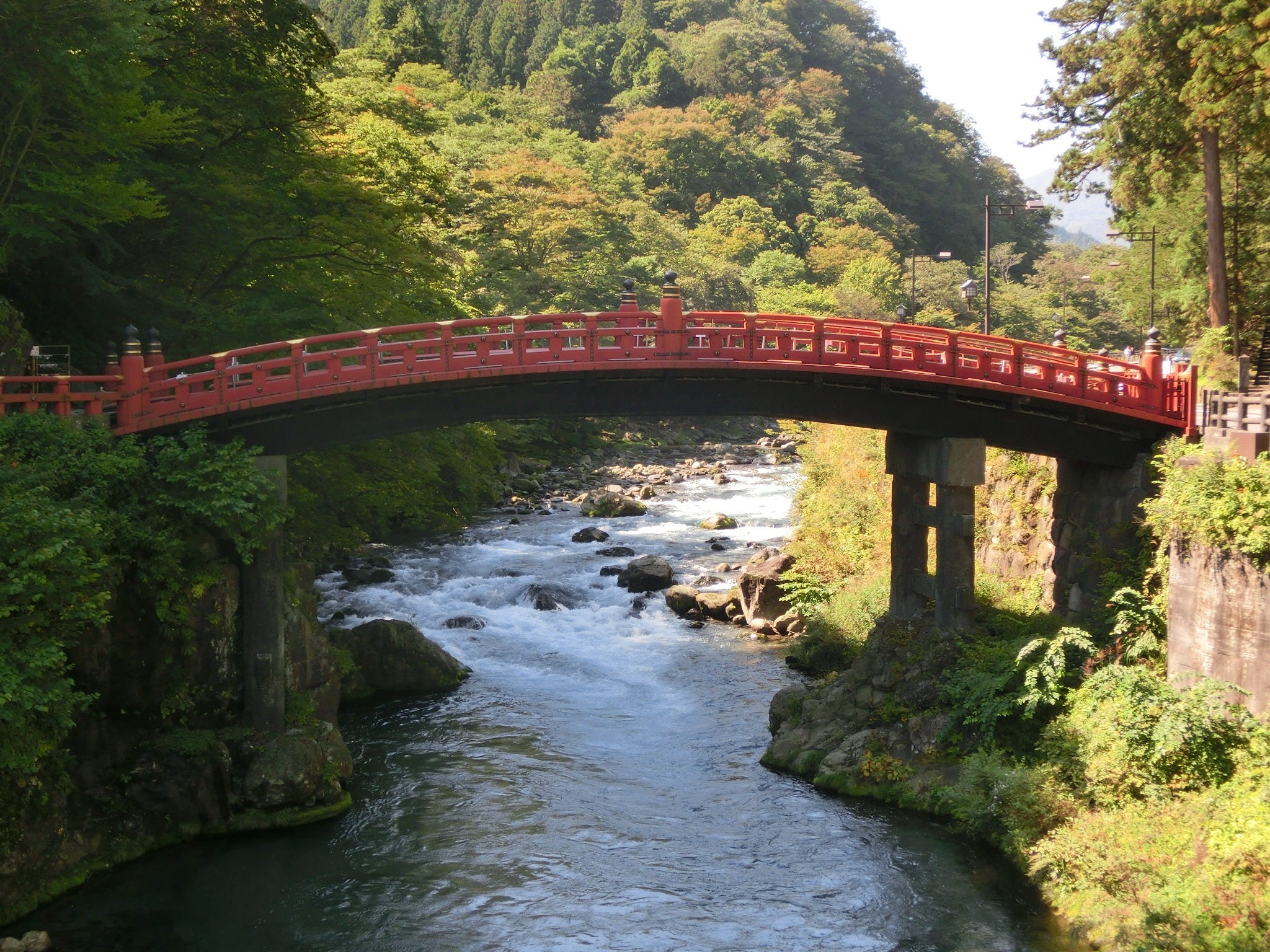 Half day typical tour (4 hours)
Gathering point: JR or Tobu Nikko station (➡ bus → walk)
Where we visit: JR or Tobu Nikko station ➡ Shinkyo bridge→ Otabisho → Rinnoji temple (Sanbutsudo hall) → Toshogu shrine (three monkeys, Yomeimon gate, Sleeping cat, etc.)→ Kanmangafuchi gorge ➡ JR or Tobu Nikko station
Fee for your guide: ¥20,000 per group (max. 6 people)
Admission fee for Toshogu &Rinnoji ¥1,700
Following miscellaneous expenses are on your own; transportation, admission, and lunch.
Option: We suggest you go to Tamozawa Imperial Villa Memorial Park to fill your whole day in Nikko
Full day recommended tour (6 hours)
Gathering point: JR or Tobu Nikko station (➡ bus → walk)
Where we visit: JR or Tobu Nikko station ➡ Shinkyo bridge→ Otabisho → Rinnoji temple (Sanbutsudo hall) → Toshogu shrine (three monkeys, Yomeimon gate, Sleeping cat, etc.)→ Futarasan shrine → Lunch time → Kanmangafuchi gorge → Tamozawa Imperial Villa Memorial Park ➡ JR or Tobu Nikko station
Fee for your guide: ¥30,000 per group (max. 6 people)
Admission fee for Toshogu, Rinnoji, Tamozawa Imperial Villa Memorial Park ¥2,300
Following miscellaneous expenses are on your own; transportation, admission, and lunch.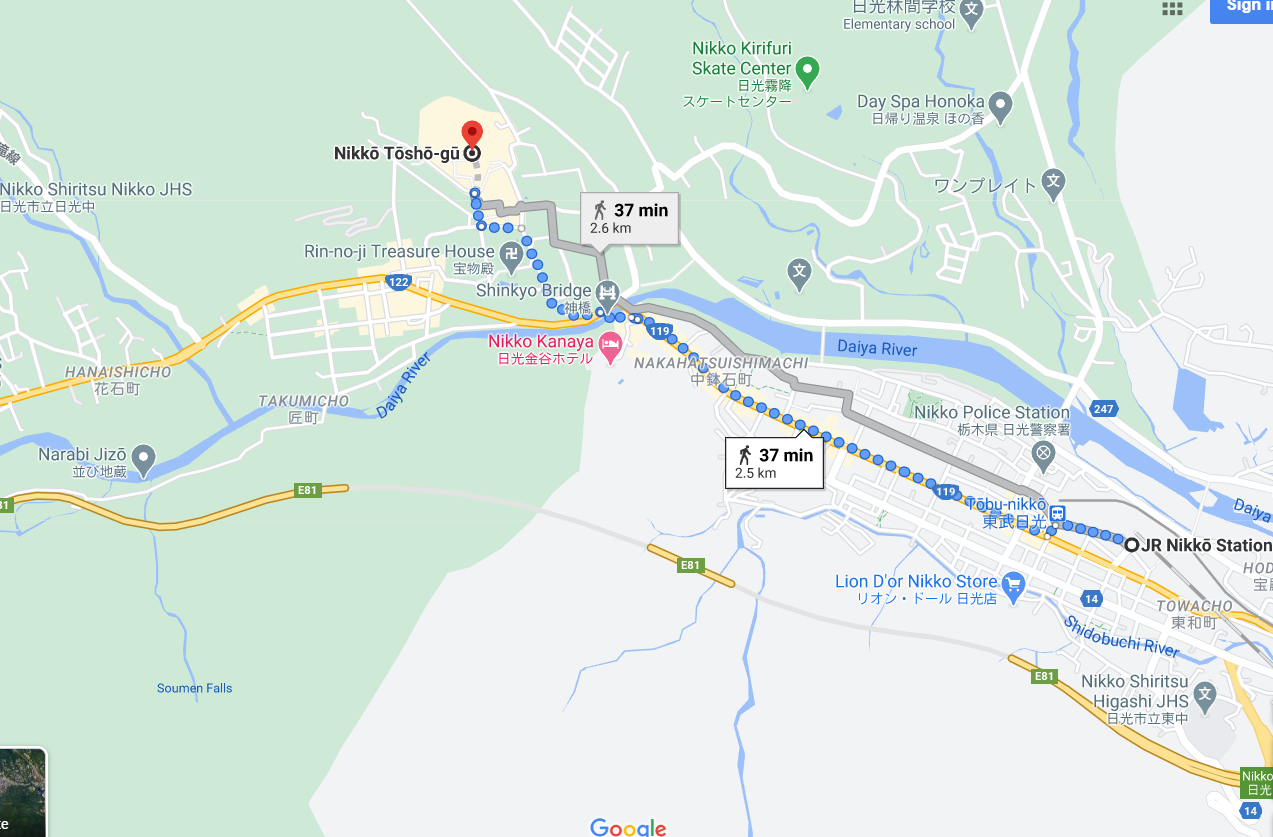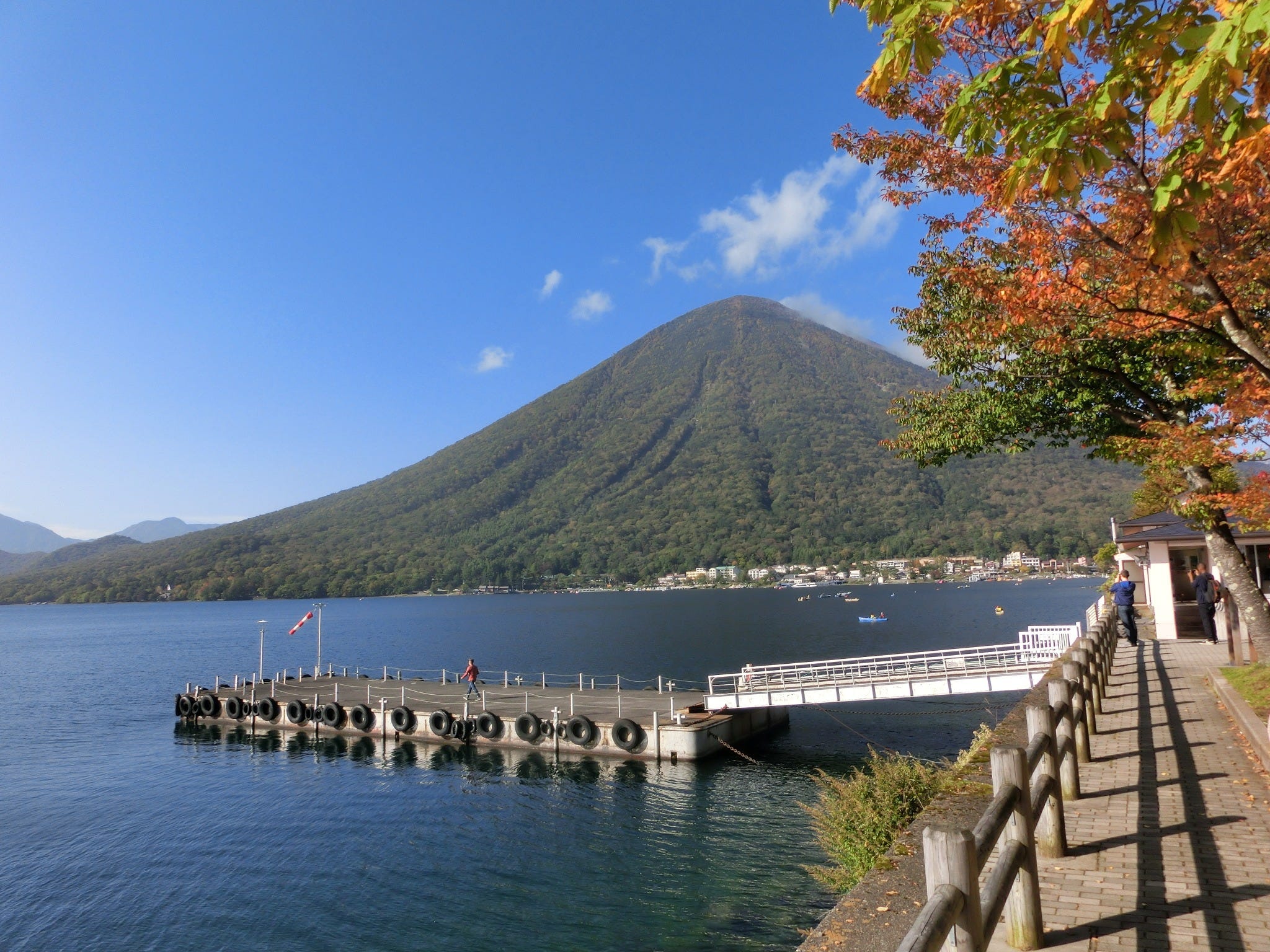 Nature & History
Nikko has two faces, natural beauty and man-made beauty. Our walking tour takes you a historic shrine and a temple but you will enjoy matching nature and art there.

You may visit Kanmangafuchi gorge and Tamozawa Imperial Villa Memorial Park after we finished visiting Toshogu shrine. Our walking tour is for the people who needs commentary from the professional guide in temples and shrines.
Nikko's history dates back to 766. Shodo Shonin (Buddhist monk) came over to Nikko from Shimotsuke for the purpose of climbing up the summit of Mt. Nantai which is the highest mountain around Tochigi prefecture to meet the deity who supposed to live in a high mountain. He built shrines and temples then he finally climbed up the summit, it took him over 16 years. And Tokugawa Ieyasu's mausoleum was built after the founder of Tokugawa shogunate died. He became one of deities in Japan.

If you wish to hire a guide, we will take you to Inner Nikko where you can see lakes and waterfalls, and if you wish you can walk a board walk in the wetlands.
You may also enjoy being as a guest at British and Italian Embassy's villa memorial park by the lake. 2,486 m high Mt. Nantai erupted 20,000 years ago and formed Lake Chuzenji, Kegon waterfall and Kanmangafuchi gorge and so on.

Need a guide? You may find the best guide for you from our list attached.





On the way to Kanmangafuchi Gorge
If you wish to walk a little more after our tour, we suggest you to visit Kanmangafuchi gorge where you can find nearly 80 stone statues of Jizo Bosatsu along Daiya river.
And also Tamozawa Imperial Villa Memorial Park would be the best place to see how the imperial family used to stay at their summer villa.
Shoyoen garden
If you are a garden lover, Shoyoen garden by the Sanbutsudo Hall, Rinnoji temple is the place to visit.
You can find various kinds of moss there and you can walk a typical Japanese strolling style garden with pond and island.